Year 5
Year 5- Autumn 1 2022
Welcome Year 5 – Mrs Wilkinson and I hope you have had a well-deserved summer holiday and are ready to come back to school to learn lots of exciting new knowledge, skills and vocabulary in Upper Key Stage 2, Year 5!
REMINDERS: Physical Education – P.E
School PE kit needed on Tuesday for outdoor activity – Tag Rugby
REMINDERS: Homework
Friday – Maths arithmetic homework to be completed and returned by Wednesday
Week days – Reading homework – 15 mins each day signed in the home reading record books – 20 times a month reading homework is expected in Key Stage 2
Reading records must be returned to school on
Thursday morning
If homework is not completed and returned on time, pupils will complete this during the homework and reading sessions on Wednesday lunch time at school.
Thank you for your support in this.
Mrs Johnson
Here is what we shall be learning about in MATHS this term: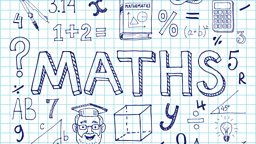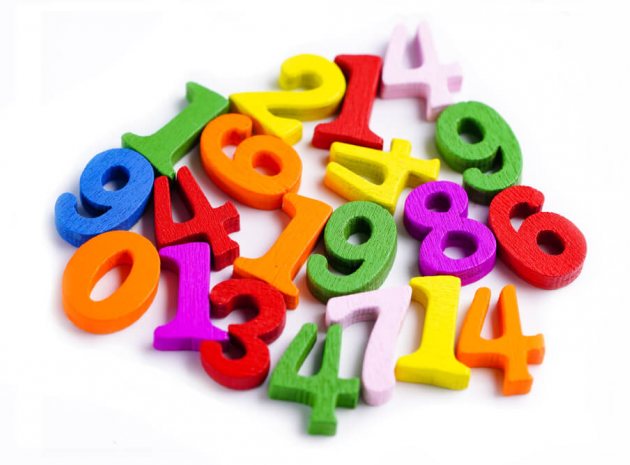 REASONING WITH LARGE NUMBERS – Reading, writing , comparing, ordering, rounding 5-digit and 6-digit numbers.
ADDITION & SUBRACTION- efficient mental and formal written methods.
LINE GRAPHS & TIM
ETABLES – reading and interpreting data and calculating intervals.
This half term we will also be focusing on knowing and remembering our Key Instant Recall Facts (KIRFs) for Autumn. Please click on the link below for Year 5 Autumn KIRFs.
Here is what we shall be learning about in ENGLISH this half term:
Whole class novel: Clockwork by Phillip Pullman 
A tormented apprentice clock-maker, a deadly mechanical knight in armour – and the sinister Dr Kalmenius, who some say is the devil … Wind up these characters, fit them into a story on a cold winter's evening, with the snow swirling down, and suddenly life and the story begin to merge in a peculiarly macabre – and unstoppable – way.
Almost like clockwork …
Using this whole class novel, we shall learn how to summarise and precis sections of the story. We will develop our skills in describing settings and characters in order to inform and persuade. We will write with a range of formality  consider the audience and purpose of our writing tasks.

SCIENCE
We will be exploring the Earth and Beyond where pupils will learn about our solar system and the how different orbits determine the lengths of a year, including Earth's leap year. Pupils will learn about time differences across the earth and why the shape of the moon appears to change throughout the month.
CURRICULUM THEME – HISTORY – What impact did the Industrial revolution have on Britain today? 
In this HISTORY themed curriculum unit we will use different historical skills (such as making comparisons, explaining how and why things have changed, using sources and artefacts to research the past) to understand what the Industrial Revolution was and how it changed Britain within the Victorian era and its legacy today.
PSHE – Mental health wellbeing and understanding  & puberty.
Why do we argue?
RELIGIOUS EDUCATION – Hinduism  – How do Hindus show commitment to God?
We will learn about the origins of Hinduism and what Hindus believe. We will learn about how Hindus practise their faith and demonstrate commitment to God.
French – Visiting the high street, shops and giving directions

PE- Tuesday afternoon – Tag Rugby
Pupils will build on prior learning, developing skills of passing the ball, scoring a try, tackling within the rules of tag rugby.
ART – Drawing – perspective
Pupils will learn how to create the impression of depth within their drawing through the use of perspective lines, the horizon and the vanishing point. They will look at the work of various artists who made use of this technique including Van Gogh and Leonardo Da Vinci.
Computing-
Music-

Thank you for your continued support.
If you have any questions, worries or concerns please contact me using the class email: year5@cpa.dsat.education
Thank you.
Mrs Johnson & Mrs Wilkinson