Year 2
Spring 1, 2023!

Welcome back! We have lots of exciting learning planned for this half term and we can't wait to get started.
Start time – 8:40am Pick-up time- 3:15pm
If you have any questions, concerns or worries, please contact me at year2@cpa.dsat.education and we will do our best to respond as soon as we can.
Please ensure that your child brings a labelled water bottle to school each day. A healthy snack is provided for all Year 2 children. Can you also ensure that all items of your child's uniform is clearly labelled too?
Please click on the links below to find out about how we teach Reading, Writing and Maths at Canon Popham C of E Primary Academy.
KS1 Reading Information For Parents 2022
KS1 Writing Information For Parents 2022
KS1 Maths Information For Parents 2022
24th January, 2023 – Please click on the links below to find out about the Key Stage 1 SATs. There are also supporting materials for your child.
KS1+SATs+Information+meeting+2023
Year 2 Handwriting Cursive-Alphabet-Letter-Formation-Poster-Upper-and-Lower-Case
Year 2 Expected Writing Word Mat
Curriculum
Our theme this half term is 'Why should we remember the explorer Sir Captain James Cook and inventor Thomas Fishburn?'
Our theme this half-term will focus on developing our historical enquiry knowledge, our enquiry skills and vocabulary. Through our study, we will find out about the life of Sir Captain James Cook, create a timeline and research the journeys that he went on. We will look at his ship, Endeavour and how it was made. We will also find out about Thomas Fishburn and the impact that he had.
Writing
Our writing this half term will be based on the book The Dragon Machine by Helen Ward.
This adventure story uses a clever mix of text and illustrations to describe how George, a young, overlooked boy, becomes aware of dragons hiding all around him. But when it becomes apparent that they don't belong in George's ordinary world, he endeavours to do the best for his new friends and find them the home they deserve. 
In response to the book, we will write a story based upon the model text using own ideas for a change of character and machine.
Phonics and Reading
As a school we follow the Read, Write, Inc programme to deliver our phonics teaching. During this half term, we will continue to work hard embedding our knowledge of phoneme / grapheme correspondence, as well as continuing to segment and blend. We have lots of information on our schools phonics page here: http://canon-popham.vox-cms.com/site/phonics/
For those children who have progressed from the RWInc phonics lessons, we will continue with our reading lessons which are taught in the same style as KS2. We will focus on different skills throughout the week (vocabulary, retrieval, inference and sequencing) and how to answer different styles of questions.
We use a cursive style handwriting in our school. Please try to encourage your child to use this when they are completing any written home learning tasks.  A good resource for this is on YouTube to see how each letter is formed.  This can be found here.
If you would like to use the handwriting lines which we use in school, these can be downloaded and printed here:
Maths
This half term we will be learning about time and reading time to the nearest five minutes. This will help us to also solve problems about time. As well as this we will be building on our knowledge about length. 
This half term we will also be focusing on knowing and remembering our Key Instant Recall Facts (KIRFs) for Spring.  Please click on the link below for Year 2 Spring KIRFs.
If you have any questions about these areas of Maths please don't hesitate to come and speak to us.
R.E.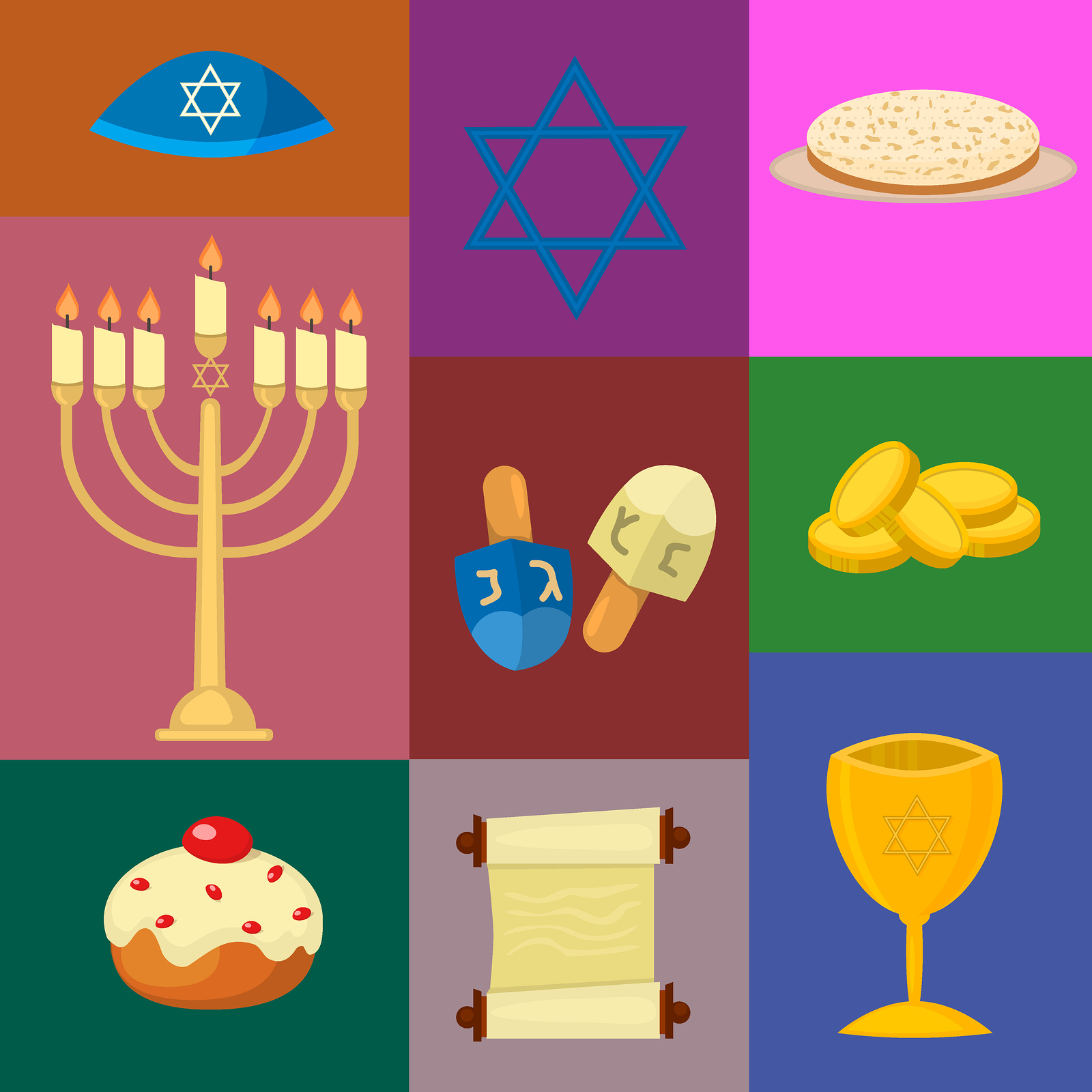 In RE we will develop our learning about the Jewish faith and explore the question How important is it for Jewish people to do what God asks them to do? We will learn about the Festival of the Passover, the Exodus from Egypt as well as look at the importance of the Seder meal during Passover. 
Science
Our science theme this half term is What's in your habitat? We will learn about different habitats, how the living things are suited to the habitat and the interactions between the living organisms within a habitat. We will explore the habitat by identifying things that are living, once-lived and never-lived. We will construct food chains that show how living things depend on each other.
Art and design
In our lessons, we will be learning about the Spanish artist Pablo Picasso and Cubism. We will explore how he created his face portraits using the Cubist style of painting and think about how we will incorporate his style into our own portraits using the medium of collage. 
P.E.
In P.E our focus is Gymnastics. In this unit we will explore and strengthen our skills of balance, flexibility, agility, coordination, dedication and endurance.
Our PE day is Thursday. Please ensure that your child brings their correct (named) P.E. kit to to change into at school. If your child wears earrings, these must be removed or provide tape to cover them.
 P.S.H.E.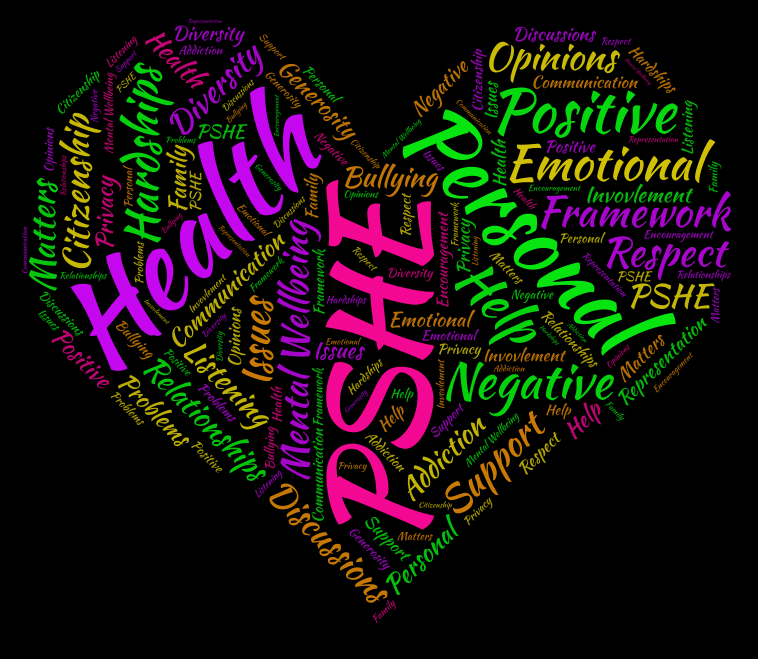 In P.S.H.E. we will focus on – 
Health & Wellbeing
Physical health, staying healthy
Music
Our musical theme is Zootime. We will listen to a range of music around the theme of reggae, including Kingston Town by UB40, Shine by ASWAD, Rockin' all over the world by Status Quo, I.G.Y. by Donald Fagen, Feel Like Jumping by Marcia Griffiths and I Can See Clearly Now by Jimmy Cliff. Through musical activities we will learn and build on our knowledge and understanding about pulse, rhythm and vocal warm ups.
NUMBOTs – Every day 10 minutes
NumBots is an on-line programme to boost addition and subtraction skills. It is available on a range of devices, including mobile phones. You can play online at Numbots Game or download the NumBots app. Playing little and often will significantly improve your child's recall and understanding of number bonds and addition and subtraction facts. These are critical foundations in maths so we are excited by the impact NumBots will have. In order to get the best out of NumBots children should regularly play for short bursts of time over the week, there are 18 stages to complete!
If you have misplaced your log in details or are having trouble accessing the website, please email me to let us know.
READING – Every day 10 minutes
Please continue to enjoy your reading each day. Reading is fun and a great way to spend time together with your family, as well as developing our imaginations.  Encourage your child to talk about what they have read and ask them a question or two about the book. This will help consolidate their comprehension work in school. Adults please remember to record what your child reads at home in their reading record. We will count all entries in the reading diaries weekly and award golden tickets to those who have read 20 times or more in a month.
Our book change day is Thursday.
OXFORD OWL – One book a week
Oxford Owl is an e-book library to boost reading skills. Once your book has been read there is a short fun quiz to complete afterwards. Children will receive a golden ticket for every book they complete. Click on the link below to access Oxford Owl;
Oxford Owl for School and Home.
If you have misplaced your log in details or are having trouble accessing the website, please email me to let me know.
As always, thank you for your continued support with your child's learning.
Mrs Milnes, Mrs Margetts and Mrs Watson